Wrap-around Childcare
Breakfast Club
The club is run in accordance with the Early Years Development and Childcare Partnership.
There are a range of supervised activities on offer.
Menu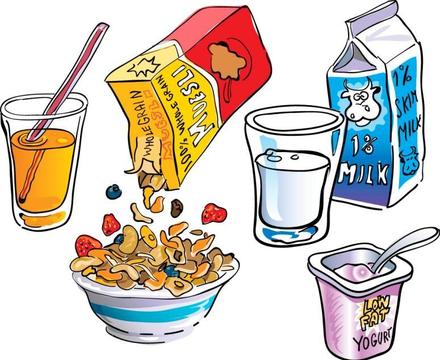 Fruit, low-fat yoghurt, cereal, toast (wholemeal/ white/ rye), drinks – water/ milk/ 150 ml fruit juice
The club is open for children from Reception to Year 6 from 7.45 – 8.30 a.m. We have 32 places daily. There is no need to reserve a place, just turn up.
After School Club – Sun & Moon (External provider)
Sun and Moon Play care Scheme opened in 2005. A maximum of 30 children may attend the After School Club at any one time. The club is open each weekday from 15:00 to 18:00 term-time. Children attend for a variety of sessions. All children share access to a secure enclosed outdoor play area.